Audit and Assurance
At Lafenwa Osiberu & Co (LOC), we deliver a wide range of Audit and Assurance Services to our clients. These services meet the highest professional standards while at the same time emphasizing the key LOC focus of providing clients with innovative and practical solutions as well as value additions to their accounting and controls process challenges.
The LOC audit approach is applied consistently across all assignments through the use of the LOC Audit Manual. The technical Manual complies fully with International Standards on Auditing and International Financial Reporting Standards with relevant guidance to address national statutory and professional requirements. The Manual therefore ensures a uniformly high standard of service delivery wherever our clients site their operations.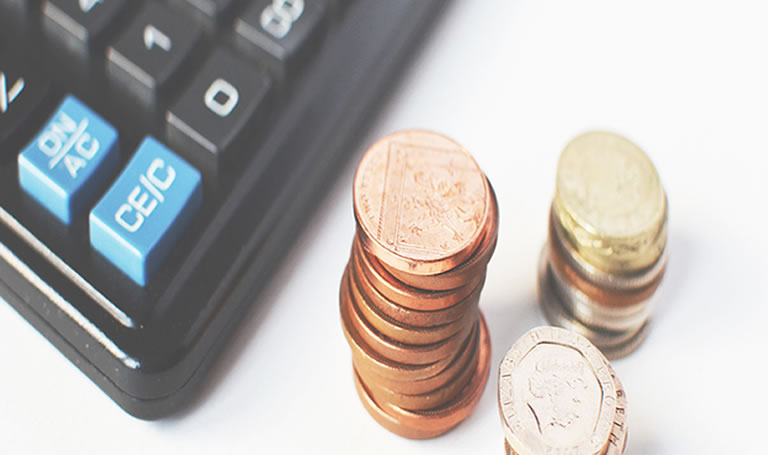 Audit and Asurance Services
Our Services includes:
Statutory audits
Non statutory audit
Internal audit Services
Internal controls' evaluation
Information systems assurance
Other assurance engagements
Financial services such as reporting accountants' functions, investigations, etc.
Forensic Audit
We have over the years rendered these services to the Federal and State Governments, Manufacturing Industries, Oil & Gas Sector, Financial Institutions, Hospitality and Entertainment, Non-Profits Organizations and Trading businesses.